TAKE CHARGE OF YOUR FUTURE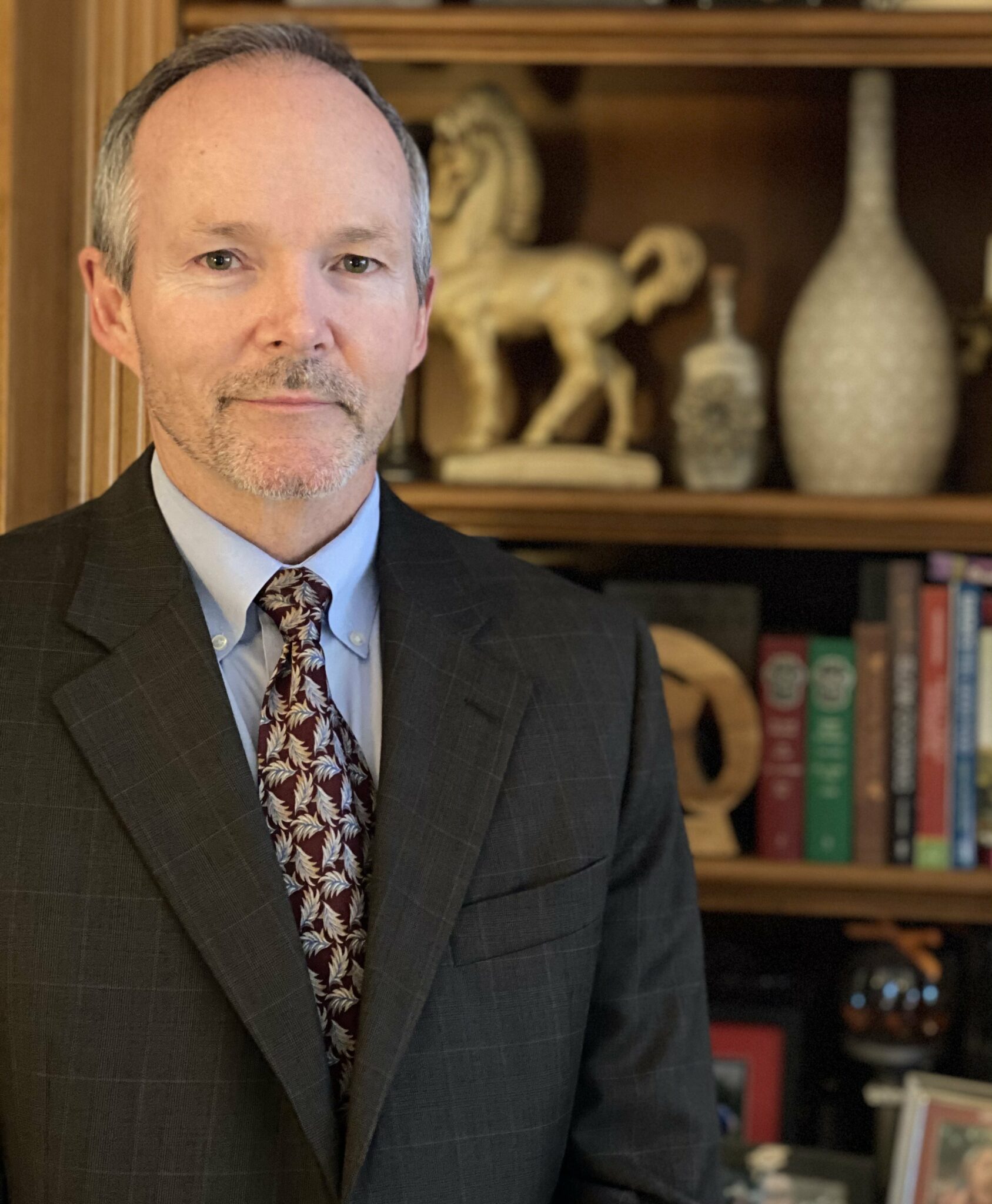 A Firm Based in Transparency
When I first began studying law in the late 1980s, I was not sure what path my career would take. All I knew was that becoming an attorney would be a way for me to uphold the law and to help people who have been injured or who have lost a family member because of someone else's wrongdoing. Professionally, nothing motivates me more than helping a personal injury victim get justice and return their life back to normal. When you have been made to suffer, holding the negligent party accountable often brings closure so you can move forward. Today, with 30 years of law practice under my belt I proudly run my own firm, and my focus is still taking care of my clients, first and foremost. That's why, when you reach out to the Law Offices of Paul W Ralph, you get me — not a paralegal; not an office assistant. I believe that you deserve to speak directly to the person whose help you're enlisting. More than that, I believe you deserve clear and honest counsel from the moment our relationship begins until you receive the compensation you deserve.
That's why, from our first conversation to our last, I will speak openly and frankly with you about your personal injury case. If I believe you have a strong case, I will tell you. If I believe settling would be in your best interest, I will make that clear. And if I believe your particular case falls outside my areas of expertise, I won't hesitate to refer you to a more fitting attorney. All I ask in return is that you state your case in the same manner. The more open and honest we can be with one another, the more fully I can understand your circumstances, and the better I can guide you through whatever steps need to be taken to get your life back on track. Once we get started, I will keep you informed of the status. If the case strengthens as evidence is developed, you will know about it. If settling sooner rather than later is what is best for your personal injury claim, then I will tell you that. After being victimized by someone else's negligence, the last thing you need is being kept in the dark about your case. Transparency is what you deserve.
What truly separates my firm from others is my determination to handle your case in a way that matches your expectations. Over time, I've learned that some clients simply want to pursue the fastest solution possible, while others want to take their claims all the way to trial. As we work together, I'll continuously ask for updates on how you're feeling about the case and what expectations you have. As we proceed, I'll take your preferences and needs into consideration, though I'll never rush a decision that might jeopardize your case.
With the right representation, you don't have to feel like a victim.
Doing What's Right
I can't stand idly by and allow someone to be a victim. Protecting others is in my DNA, and the law is my greatest weapon in doing so. Obtaining fair compensation for your injuries and damages is how you achieve justice. At the end of the day, it feels right.
A NEED TO EMPOWER
I want my clients to rely on me, but it's not my ultimate goal. When they walk out of my office, they should feel strong and secure — in the case and in themselves. There is perhaps no better feeling than knowing someone is working hard for you and you can relax.
A LOVE FOR THE LAW
I wouldn't practice law if I didn't believe in its purpose. While we can't turn back the clock and undo the harm, there is great satisfaction in holding others accountable for the injuries and damages they cause. Our civil justice system allows me to do just that.
One aspect of legal counsel that many people fear is payment. This is perfectly understandable, but let me put your mind at ease.
The way I see it, if you've suffered from a personal injury, you've already paid a price. I'm not going to tack more on to that price by charging you for counsel right off the bat. In fact, the policy at my firm is quite the opposite: if the firm doesn't collect money for your case, you don't pay.
Even if it's not a personal injury per se that brings you into my office, the policy remains the same. I provide your representation on a contingency basis. If your insurance company is withholding funds, if you've been harassed, or if you've encountered some other legal misfortune, you deserve compassionate counsel, not a hefty bill.
So don't let fear of payment hold you back from getting the help you need. Call the firm today and set up your free consultation.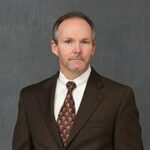 NOW IS THE TIME. GET PROACTIVE.
I started this firm because I wanted to take my devotion to client well-being to the next level. If your life has been affected by personal injury, don't hesitate to get proactive. The sooner you reach out for help, the sooner your case can be resolved and you can get a sense of resolution and security. If you believe my firm may be able to help you in your journey to recovery, I implore you to call.